Spring is a busy time in our science center!  I was getting a little stir crazy with this long winter so I planted a mini desert to put in the science area.  It is a glass container with a cover (so no one touches the cacti) and three different types of cacti.  One is very spiky, one is furry and one is a succulent with smooth leaves. I found the glass container at a Michaels craft store.  The cacti were on a clearance rack in Lowes. They were looking lonely and ready for a home. After carefully planting the plants in sand I added some plastic scorpions and some dinosaur bones from an earlier project.  It looks something like this.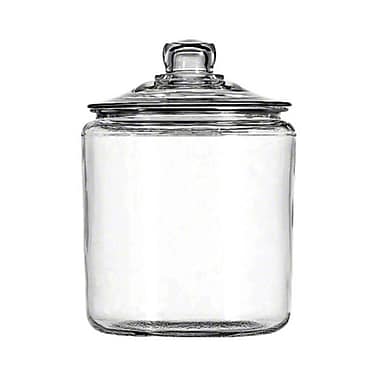 Meet Larry, Curly and Moe.  I wanted to have plants with different textures.  The kids were interested in see the different kinds of plants that live in dry areas.  The little dinosaur bones tucked in behind the cactus plant were a big hit too. 
I also have some tropical plants there were also on the clearance rack. These will go along with our rain forest unit next week.  I am planning on adding some poison arrow frogs and snakes to the pots.  This kids think it is interesting that the topical plants get watered several times a week and the desert plants rarely get watered.
Spring is also see planting time.  We planted a variety of herbs in little terra cotta pots.  There are 9 total pots. I am planning on having the kids decorate the pots once they have sprouted and they can give them as gifts to some of our other teachers and assistants.  Next week we will plant some herbs for the kids to take home. We might plant sunflower seeds too.  I will have to add pictures once they have sprouted.  They are not very interesting looking right now. 
The biggest excitement is the incubator. We have 18 eggs in a little incubator.  They take 21 days to hatch.  It is so hard to wait that long.  Some of the kids seem a little skeptical about whether there are really going to be chicks in the eggs. We will find out in 17 days……